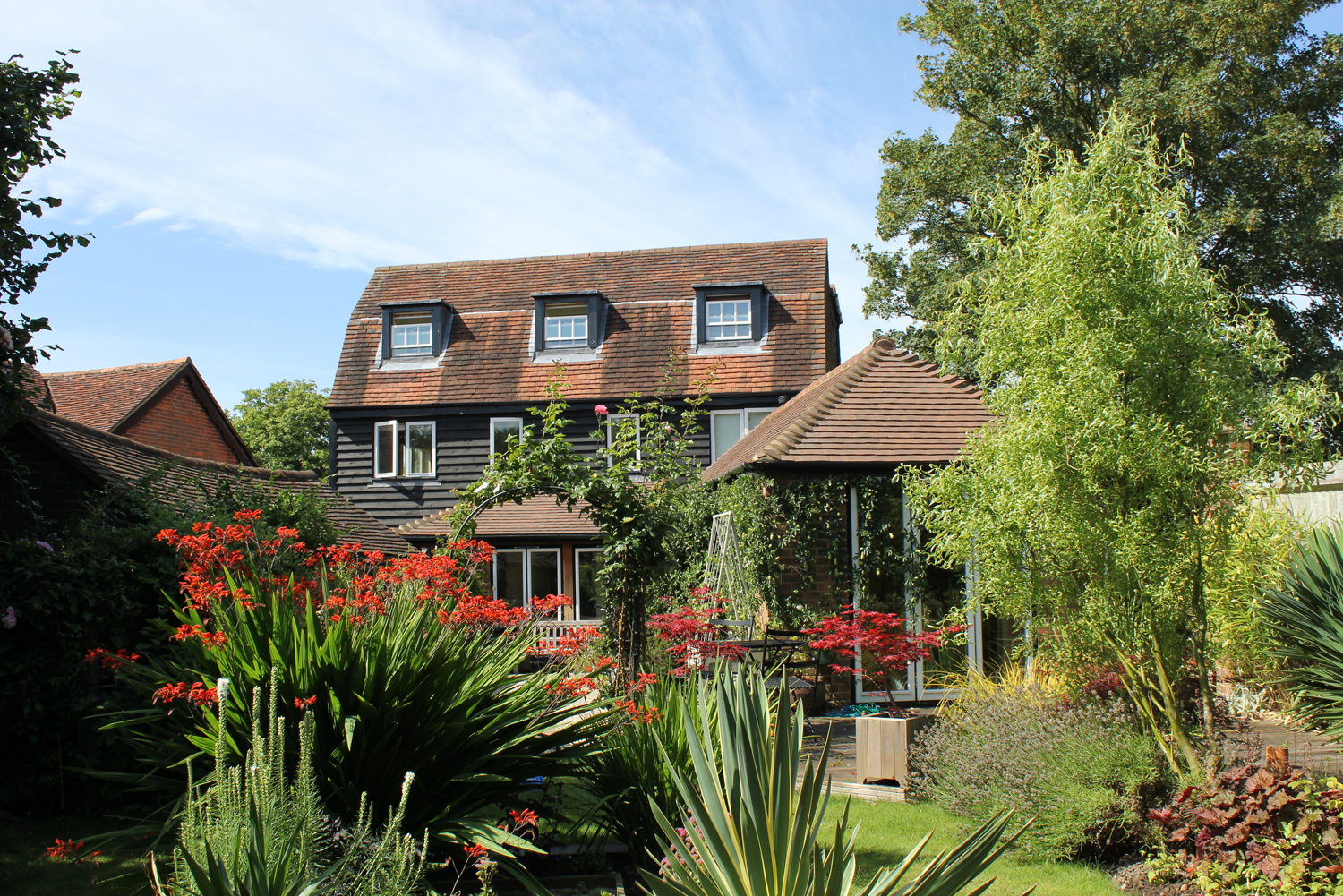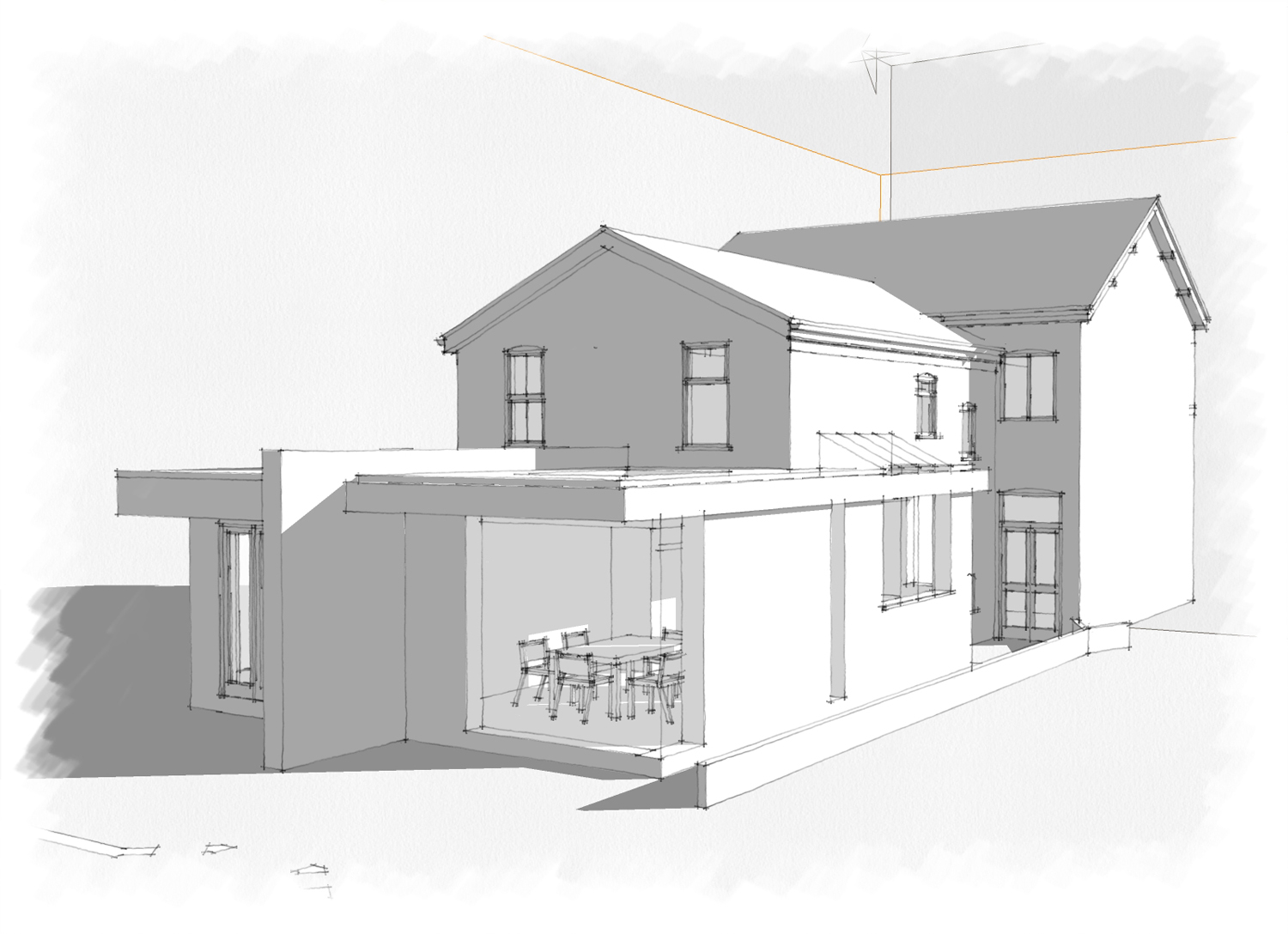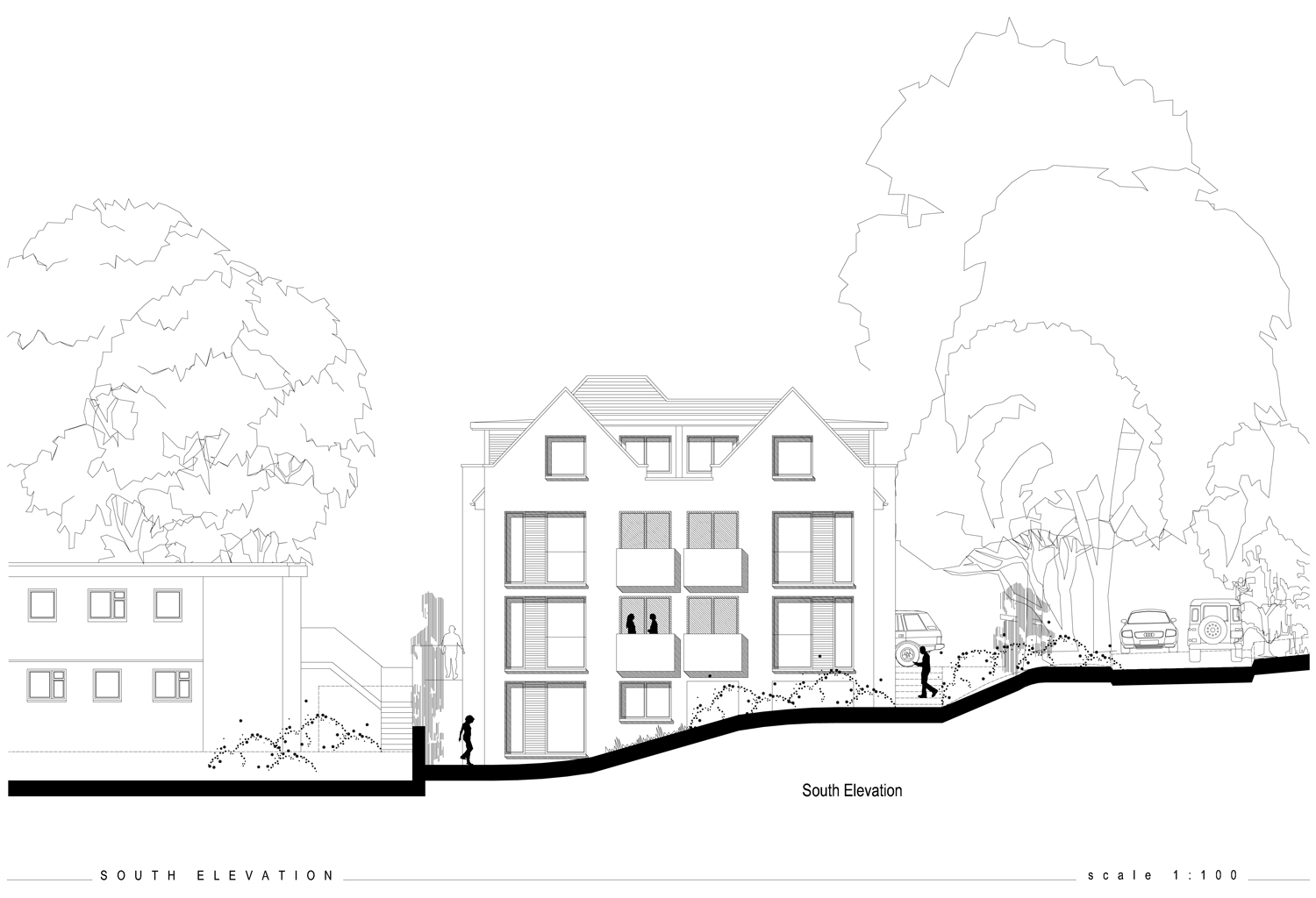 WELCOME
MAINWOOD architects is a Birmingham practice based right at the heart of the UK, and established in 2010.
We undertake a wide variety of commissions for both domestic and commercial clients, and have developed particular expertise in Sustainable Construction techniques and Building Conservation.
Call for a consultation 0121 2466 927
Now based in Birmingham but with rural roots, Mainwood Architects is at home designing in both urban and rural settings
We can provide much more than just the drawings for your home, we can provide a tailored solution to meet your needs.
If you choose to have a full service we can take you through the entire project to completion, or work with you only on the services that you wish for.
Services we offer
Planning/ conservation/ listed building applications
Calthorpe Estate applications
Sustainable / retrofit design
Commercial projects, Office and Retail Design
New and Self Build
Internal remodelling
Building Visualisation 2D & 3D
Contract Administration
Office layout , Relocation consultancy
Apartment – House / Kochi Architect's Studio - innovative way of re-organising existing space

http://t.co/R5LZ16XDPv

via